Are you a professional surfer associated with any surf club? Or, an amateur with an intrepid passion for the waters? Well, if you are one that loves water from the core of your heart, yet an amateurish surfer, it's time that you join a surf club for loads of benefits in the long run. By being a member of the club, you can learn a lot of things that are amazing and gives you a number of life lessons.
Being a member of surf club feels like you are part of a family. You become a friendly, community minded person that thinks about his clans. Moreover, as a part of the surf club, you can stay attuned to healthy lifestyles.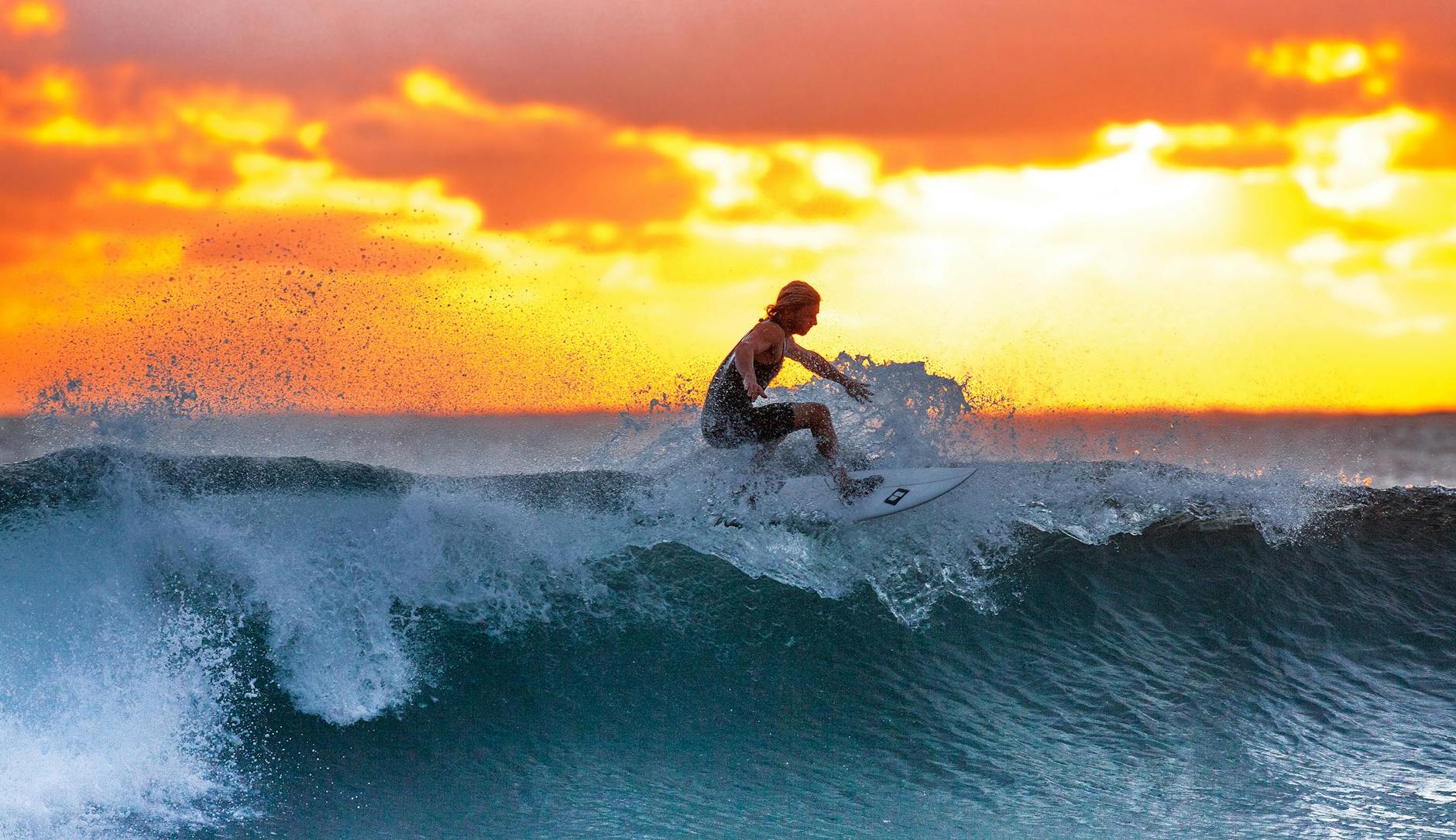 A surf club activities mostly include training, fitness sessions, social events, competitions, and many others. Members of the club have uninhibited access to the clubs facilities as per the requirement.
Let's take a look at how being a surf club member actually helps.
Take Part In Competition
The biggest and the most happening part of being a surf club member is definitely taking part in the surfing competition. Surf clubs offer a plenty of opportunities that offer a lot of maneuvering opportunities and great fun! As a part of the surf club, you can compete in surfing events across the world and test your first aid skills in the competitive environment. The training programs are so organized that it caters aptly to the fitness requirement and help you win world's championship titles.
Serve As A Lifesaver
Being a part of a surf club, you can actually perform as a lifesaver. As a part of a club, you also function as the member of the largest volunteer organizations that offer lifesaving services across different parts of the world. Patrolling lifesavers are highly-trained, specialized experts and totally dedicated to providing a vital community service to both residents as well as visitors surfers to the beautiful surfing spots.
Gain Education
Joining surfing clubs offer a plenty of lifesaving education. As a member of a premium surf club, you can gain access to the trainings, courses, and a lot of things pertaining to surfing. Everything is aptly oriented to increase your skills and knowledge. Along with the surfing skills, such clubs also organize certificate and accredited course to help you develop your skills and expertise beyond surfing. Participating in these courses help you learn lifesaving hacks in the unpredictable conditions of the sea.
Take Part In The Social Events
Surf clubs organize various social events on a regular basis. In most of the surfing clubs of the USA, such kinds of programs are pretty common. As a member of such clubs, you can take part in these events and enjoy the fun stuff beyond the surfing feats.
Joining a surfing club gives you a plethora of life lesson. It's not just about joining a club, rather it's about joining a community that offers you a lot beyond just a sporting adventure.